Dr. Ken Savage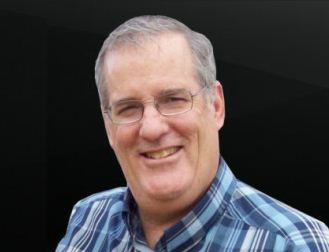 Dr. Savage has been in the ministry for over 28 years. During that time he has been used to plant 47 churches in Latin America and the U.S. He has been a senior pastor for 17 years and currently is the senior pastor at Cornerstone Family Church in Tulsa, OK, USA.
He earned his doctorate degree in 1990 in church planting and church growth. He has seen tens of thousands of people come to the Lord in numerous countries where he has ministered. He has held crusades, church plants, Pastor's conferences and seminars in every populated continent in the world. He has taught in three Bible schools and in one University, along with various mission training centers in Latin America and the U.S.
He was married for 33 years before his wife went to heaven and has five children, ten grandchildren.