Sponsor a Child
Help send a child to Christian School and Change their Life
The school system here in Peru is poor and broken leaving many children to become street kids hustling for food and money and getting mixed up in gangs and human trafficking. For 85 cents less than a dollar a day you can change the life of one of these street kids. Our school is looking to match students with sponsors in the USA! Sponsorships are $25 a month a would provide a student with:
A Private Christian Education
A healthy Meal and Snack
School Uniforms
School Supplies
Hygiene Products
A brighter future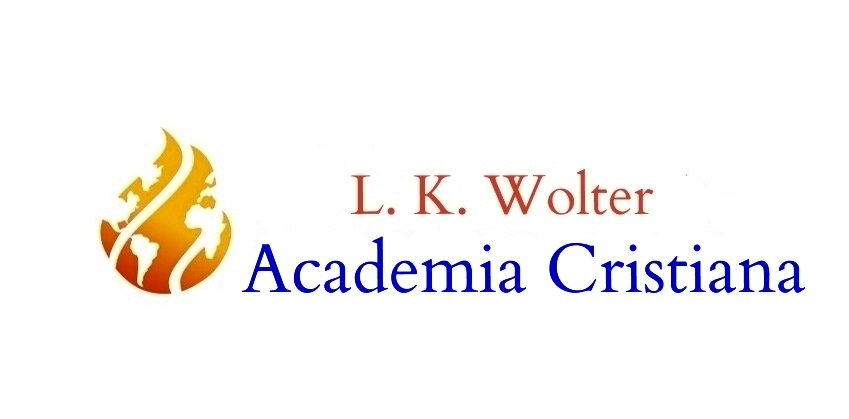 If you are interested in sponsoring a child or would like more information you can give here on our website or you can email us at: SavageMinistriesPeru@gmail.com
For only $300 dollars a year a child can have a rare Christian education and receive the stability that education affords them. We have seen the change take place through this educational program and need your help to fund every child. Your gifts make the difference. You can give a onetime gift or spread it out over the year. Please see the send money page to give online.
Thank you for your giving. We currently have 100 students looking to be matched with sponsors. we will be posting some pictures on our website but Due to Peruvain laws we can not post every child needing a sponsor on our website but can send you them via email. We can also Auto match you with a student depending on need as well! Thank you and God bless email us to be matched with a child at : SavageMinistriesPeru@gmail.com
Sign Up For Auto-Donate for fast easy Automatic Monthly Donations Click the menu bar below select a type and amount!